SACRAMENTO, Calif. /California Newswire/ — Calif. Assembly Speaker Anthony Rendon (D-Lakewood) will lead a delegation of Assemblymembers on a four-day mission to Mexico, California's neighbor and trading partner, to reinforce the closeness of the relationship. The mission will go from January 10-13, 2018. The legislative delegation will also include Assemblymembers Todd Gloria (D-San Diego), Kevin McCarty (D-Sacramento), Jose Medina (D-Riverside), and Eloise Gómez Reyes (D-San Bernardino).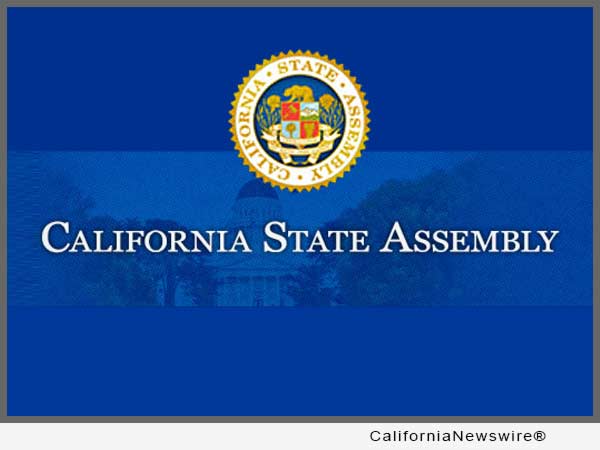 "There is no sensible place for barriers between California and Mexico," Rendon said. "This trip will send a message that California resists isolation and is willing to step up and work with Mexico if the federal administration abdicates that responsibility."
The group will meet with senior Mexican government officials, legislators, business leaders, as well as receive a briefing from the U.S. Ambassador to Mexico.
The topics for discussions will include trade, cap-and-trade and combatting climate change, and immigration policy. Cross-border pollution, tourism promotion, student exchanges and urban planning are additional matters that may be tackled in talks.
This trip will help ensure the continuation of efforts carried out under Governor Jerry Brown and will prepare officials in both capitals – Mexico City and Sacramento – to navigate the legislative challenges necessary to continue a strong bond between the historically linked governments.
Website of Assembly Speaker Anthony Rendon: https://speaker.asmdc.org/