SACRAMENTO, Calif. /California Newswire/ — The Calif. Assembly's Privacy and Consumer Protection Committee passed legislation by Assemblyman Mike Gatto (D-Los Angeles) and Assemblywoman Jacqui Irwin (D-Thousand Oaks) to protect children from identity theft, by an 11-0 vote. AB 1580 will allow parents to freeze their children's credit with the three credit bureaus, to prevent identity thieves from opening fraudulent credit accounts and ruining credit scores.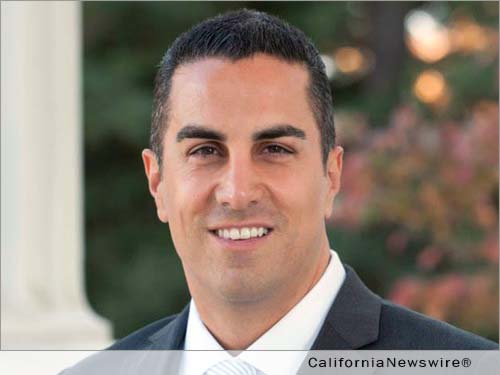 "In an era where hackers have stolen millions of records including names, birth dates, and social security numbers, belonging to children AB 1580 will give parents needed tools to protect their child's financial future," said Gatto, a member of the Privacy and Consumer Protections Committee.
Current law only allows parents to freeze a child's credit only after the child has become a victim of identity fraud. However, since children don't typically have financial accounts or check their FICO score, often the damage by fraudsters is not discovered until a child turns 18. Twenty-three states including, Idaho, Texas, and Maryland, have already successfully passed and implemented similar laws to AB 1580.
"Children start out with a clean slate, which has made them the most sought-after target for cybercriminals. In fact, a recent child-identity theft study found that 10.2% of the children in the study had someone else using their social-security number; a rate 51 times higher than adults in the same population sample," said Cybersecurity Select Committee Chair Jacqui Irwin.
"California needs to protect its youngest citizens. This change is long overdue," said Gatto.
Mike Gatto is the Chairman of the Utilities & Commerce Committee and the longest-serving current member of the State Assembly. He represents California's 43rd Assembly District, which includes Los Angeles, Glendale, and Burbank. www.asm.ca.gov/gatto