SACRAMENTO, Calif. /California Newswire/ — Calif. Senate Bill (SB) 1080 passed out of the Senate Transportation and Housing Committee on Tuesday on a 13-0 vote. The measure would allow active duty military and their spouses and family members to drive for transportation network companies (TNC) immediately upon their relocation to California, with a valid out-of-state driver's license.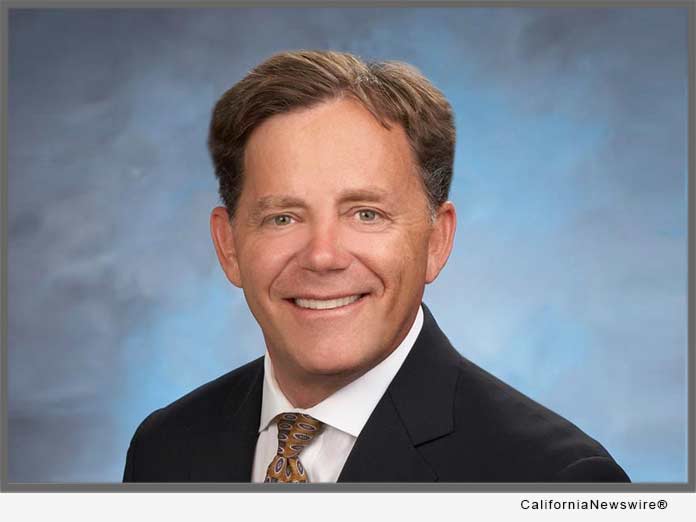 Current law requires transportation network company drivers in California to possess a California driver's license. This creates obstacles, especially for the spouses of active duty military members who need access to earning opportunities right away.
"Recently transitioned military families can benefit significantly from SB 1080, since it can be difficult for them to find paid permanent employment upon relocation," said the measure's author Senator Josh Newman (D-Fullerton). "Relocation can be very stressful on military families who are constantly on the move, SB 1080 aims to create one less obstacle in the relocation process."
Statistics show that Military families tend to relocate 10 times more often than civilian families – on average every 2 or 3 years. The current requirement that all rideshare drivers have a California license is especially burdensome for service members and their families.
"SB 1080 will give service members the flexibility to earn extra money when they need to without having to figure out a bunch of red tape every time they are transferred. I believe we should be making it easier, not harder, for men and women in uniform to adjust to their new communities and become active in the local economy," said Curtis Bradley, a veteran and Lyft driver in California.
If SB 1080 becomes law, the benefits to soldiers and their families will be direct and meaningful: according to driver surveys, 10% of all Lyft drivers have served in the military and 26% of all drivers have a family member who has served or is currently serving our country. Since 2016, over 57,000 Uber drivers have verified their military service by self-identifying as veterans and military family members on the platform.
Both Uber and Lyft have indicated their support for this common sense measure.