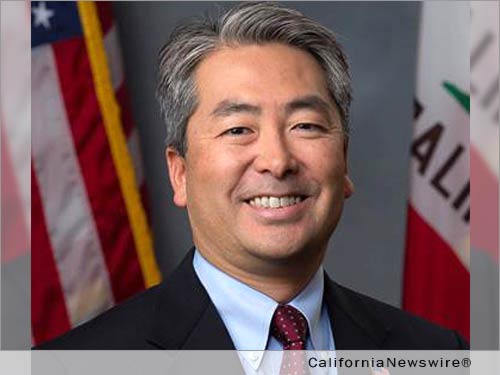 TORRANCE, Calif. /California Newswire/ — Calif. Assemblymember Muratsuchi (D – Torrance) today released the following statement in response to Toyota's announcement that they are relocating headquarters from Torrance to Texas:
"I am extremely disappointed by Toyota leaving Torrance. As your Assemblymember representing Torrance, and as a longtime Torrance resident, my number one concern is all of my friends and neighbors at Toyota and their families affected by this decision. I will do everything I can to support them.
"Toyota representatives have personally informed me that this is strictly a business decision that has nothing to do with California's business climate. This is a nationwide corporate decision to consolidate their operations in one location. As part of this consolidation, Toyota will be moving manufacturing jobs from Kentucky as well as sales and financial jobs from Torrance.
"Nonetheless, I will continue to work to improve California's business climate. As Chairman of the Assembly Aerospace Select Committee, I have authored legislation and supported policies to provide tax incentives, cut down on regulations, and curb frivolous lawsuits. As Chairman of the Assembly Budget Subcommittee on Education Funding, I am fighting to reinvest in California's public schools, community colleges, and universities, so that we will continue to have a competitive workforce. In sum, I will continue to work to make California more competitive for business."
Assemblymember Muratsuchi represents the 66th Assembly District, which includes the cities of Gardena, Hermosa Beach, Lomita, the Los Angeles communities of Harbor City and Harbor Gateway, Manhattan Beach, Palos Verdes Estates, Rancho Palos Verdes, Redondo Beach, Rolling Hills, Rolling Hills Estates, Torrance and the unincorporated communities of El Camino Village and West Carson.
Please visit the Assemblymember's website, http://asmdc.org/members/a66/ for more information.