SACRAMENTO, Calif. /California Newswire/ — Today, the California Film Commission announced the second round of recipients for feature films and independent projects, bringing back jobs and revenue to California as promised under AB 1839, the California Film and Television Job Retention and Promotion Act. Assemblymember Raul Bocanegra (D-Pacoima) and former Assemblymember Mike Gatto (D-Los Angeles) authored the legislation in 2014, and 2015 marked the first year of credit distribution.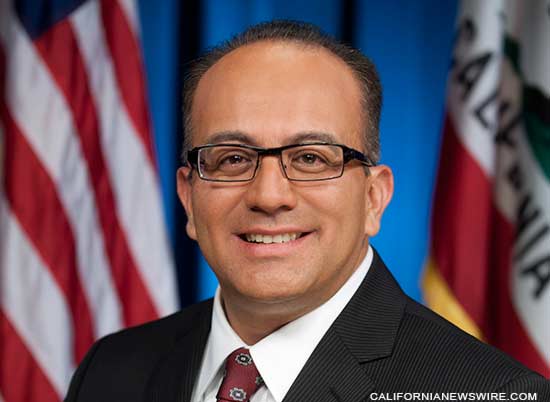 "We are now in year two of AB 1839, and the numbers are looking good for job creation and the local economy," said Assemblymember Bocanegra. "In-state spending and salaries for below-the-line workers are up exponentially, illustrating that our legislation is working as intended."
In total, 22 film projects have been selected for year two of AB 1839, including 14 feature films and 8 independent projects. The California Film Commission estimates that the 22 productions will generate $800 million in in-state spending, including $300 million in wages for below-the-line crew. Furthermore, a report last year credits the program with $2.8 billion in in-direct spending, $1.1 billion in below-the-line wages, and more than 15,000 behind-the-camera jobs.
"Before I introduced AB 1839, constituents in my district told me that they were tired of their jobs fleeing the state and being separated from their families for months at a time," added Assemblymember Bocanegra. "Now, I'm hearing stories about families staying together and parents being able to attend their children's graduations and birthday parties. People are happy to be working again at home in California, which is where this signature industry belongs."
Raul Bocanegra is the Democratic Majority Whip in the California State Assembly. He represents the 39th Assembly District, which includes the Los Angeles communities of Arleta, Granada Hills, Lakeview Terrace, Mission Hills, North Hollywood, Pacoima, Shadow Hills, Sun Valley, Sunland-Tujunga.