Palmdale News - business, entertainment and technology news from Palmdale, California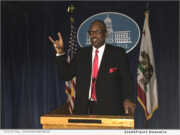 PALMDALE, Calif. /California Newswire/ -- Steve Hill, a former Marine, retired peace officer and self-described, part-time "activist comic" known as "Satan" is running for 27th congressional district to rid the region of political corruption. He explains he chose the "Satan" moniker as a symbol of rebellion against entrenched, overly-comfortable authority.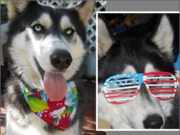 PALMDALE, Calif. /California Newswire/ -- Want to know what Snow Dogs do in the summer? They go to Hermosa Beach, of course. Husky Haven of LA today announced that huskies will be coming to the Fiesta Hermosa annual event in Hermosa Beach this Saturday May 25 from 11 a.m. to 4 p.m. The huskies will be located in front of the Comedy Store. Husky Haven of LA is dedicated to saving the lives of homeless, abandoned Siberian Huskies.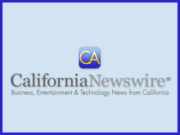 PALMDALE, Calif. -- Senior Systems Technology, Inc., a premier provider of high-end electronic manufacturing services, today announced that it has received the prestigious Boeing Supplier of the Year award in the Electronics / Hydraulics / Mechanical category. Senior Systems was one of 11 companies honored recently at Boeing's annual supplier award ceremony.