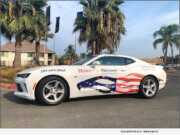 STOCKTON, Calif. /California Newswire/ -- Inspired by the tragic events of 9/11, Homes for Heroes was started in Minneapolis, Minn. at the beginning of 2002. In 2009 it grew to become a national organization that has since helped over 40,268 heroes and given back over $68.4 million.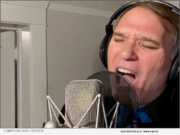 STOCKTON, Calif /California Newswire/ -- Gary Fritzen, award winning composer of musical theatre, feeling the weight of the covid-19 pandemic announces a challenge for singers of all abilities and interest to sing his new song, "There Will Be Light."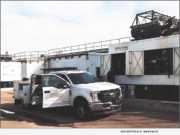 STOCKTON, Calif. /California Newswire/ -- During these unprecedented times in the United States and across the world, safety and health concerns for our nation's people are at the forefront. With that in mind, the Energy Systems family wants you to know that we are here for you.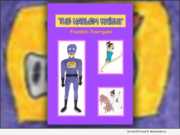 STOCKTON, Calif. /California Newswire/ -- From an early age, Franklin Towngate fantasized about writing a book that mirrored the TV shows and cartoons of his youth. He took a creative writing class in high school and was inspired to write several manuscripts, one of which was recently published - "The Harlem Knight" (ISBN: 978-0464693796).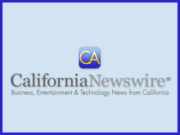 STOCKTON /California Newswire/ -- Governor Arnold Schwarzenegger yesterday joined officials from Electric Vehicles International (EVI) to announce the opening of their new worldwide headquarters...