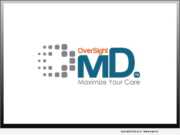 LOS GATOS, Calif. /California Newswire/ -- OverSightMD is committed to ensuring schools across the country like Mulberry School in Los Gatos, California can safely reopen with its COVID-19 tracking and screening solution. OverSightMD has expanded its capabilities from serving front line healthcare workers to now supporting students, teachers, and staff at campuses of any size.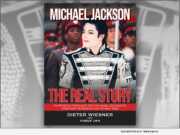 LOS ANGELES, Calif. /California Newswire/ -- Dieter Wiesner, Michael Jackson's former manager and friend, had many voice recordings from the pop icon, and sought a way to share them with others. "Michael Jackson: The Real Story" (ISBN: 978-1732181397), co-authored by Wiesner and Jah and published by Kingdomedia, is the result of that desire.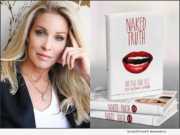 LOS GATOS, Calif. /California Newswire/ -- Model, actress, and recovery coach Dona Speir announces the publication of her autobiographical memoir, "Naked Truth: The Fall and Rise of Dona Speir" (ISBN: 978-1939282422). Co-written with well-known author/journalist Chris Epting, this memoir reveals the hard truths, personal struggles, and eventual triumph over abuse, sexual exploitation, and addiction that have shaped Speir's life.