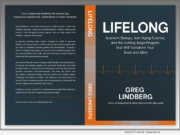 ORLANDO, Fla., Nov. 17, 2023 (SEND2PRESS NEWSWIRE) -- The time has come! Greg Lindberg, entrepreneur, philanthropist, author and wellness advocate, publishes transformational anti-aging book titled "LIFELONG: Quantum Biology, Anti-Aging Science and the Cutting-Edge Program That Will Transform Your Body and Mind" (ISBN: 979-8866425266; paper). The book is now available on Amazon worldwide.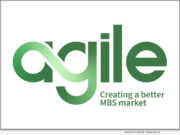 PHILADELPHIA, Pa., Oct. 17, 2023 (SEND2PRESS NEWSWIRE) -- Agile, a groundbreaking fintech bringing mortgage lenders and broker-dealers onto a single electronic platform, is excited to announce that Baird, an international financial services firm, has joined Agile's broker-dealer network.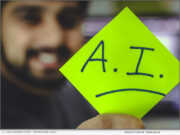 NEW YORK, N.Y., Nov. 17, 2023 (SEND2PRESS NEWSWIRE) -- Nowadays, the application of artificial intelligence (AI) technology is gaining widespread attention across various fields, especially in data recovery. Compared to traditional data recovery solutions, AI-powered data recovery not only achieves initial automation but also excels in terms of speed, accuracy, and adaptability.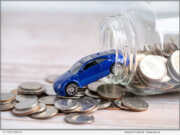 LAS VEGAS, Nev., Nov. 17, 2023 (SEND2PRESS NEWSWIRE) -- In a comprehensive industry analysis, 3D Chess Media has released a detailed report on the significant shifts occurring in the car extended warranty market, driven by the rapid evolution of electric and autonomous vehicles. This in-depth exploration sheds light on the changing dynamics of automotive warranties in response to new technological advancements.