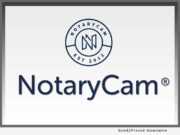 NEWPORT BEACH, Calif. /California Newswire/ -- NotaryCam®, a Stewart-owned company and a pioneer in providing remote online notarization and identity verification/authentication technology for real estate and legal transactions, announced today the Illinois Department of Secretary of State has approved the company to provide both eNotary and remote online notarization (RON) services to notaries public registered in the state.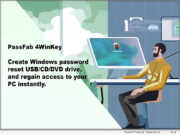 NEW YORK, N.Y., Nov. 16, 2023 (SEND2PRESS NEWSWIRE) -- Ever been locked out of your Windows account? Frustrating, right? The usual fix involves creating a bootable USB, but what if another computer isn't available? Enter PassFab 4Winkey (Android). Proudly introduced by PassFab, this revolutionary software can easily create a bootable USB from Android without PC, make things easier.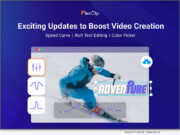 HONG KONG, Nov. 16, 2023 (SEND2PRESS NEWSWIRE) -- PearlMountain Limited's flagship video creation platform, FlexClip, announces the release of the new version, featuring the Speed Curve Controller, Rich Text Editing, Color Picker, Fast Cut Editing, and Cloud Resource Reuse for an outstanding creative video editing experience.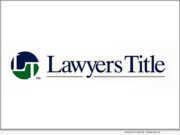 AMARILLO, Texas, Nov. 16, 2023 (SEND2PRESS NEWSWIRE) -- Lawyers Title is excited to announce its collaboration with Simply Adorable and other esteemed vendors to organize the much-anticipated Holiday Shop-A-Palooza event. The event, which aims to support the Chris Paddock family, will take place at the Amarillo Country Club on November 30, 2023, from 6 p.m. to 8 p.m.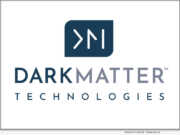 JACKSONVILLE, Fla., Nov. 16, 2023 (SEND2PRESS NEWSWIRE) -- CUSO Home Lending has made Empower LOS, a cloud-based loan origination system from Dark Matter Technologies (Dark Matter), available to its credit union owners. CUSO Home Lending is the first credit union service organization to leverage Empower's newly developed joint-venture feature, which allows credit unions to offer individualized branding, products and pricing while taking advantage of the efficiency and cost savings of their CUSO's shared services model.