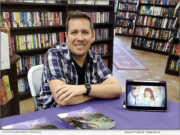 SANTA CLARITA, Calif. /California Newswire/ -- "Love Without Wings: An Adoption Fairytale" (ISBN: 979-8986768045), was released one year ago and now it's also available as a read-along videobook narrated by Rayyah McCaul with an original music score by Sleeps Under Beams. The author, Adam Swain Ferguson, founder, Purple Fox Entertainment, says that the book and its video adaptation were imagined to magically introduce the subject of adoption to his son, and to celebrate diverse families made complete through adoption.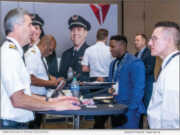 PALM SPRINGS, Calif. /California Newswire/ -- The NGPA is thrilled to announce another captivating series of events set to take place in the sunny city of Palm Springs. The NGPA Palm Springs Events will encompass a wide range of activities, including a career fair, industry expo, networking socials, a weekend fly-in, member socials, hiring sessions, and LGBTQ+ advocacy breakout sessions.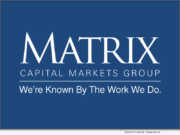 RICHMOND, Va. and BALTIMORE, Md., Nov. 14, 2023 (SEND2PRESS NEWSWIRE) -- Matrix Capital Markets Group, Inc. ("Matrix"), a leading, independent investment bank, is pleased to announce the sale of Day Motor Sports, LLC ("Day Motor Sports" or the "Company") to Chief Executive Officer Dan Hamilton and Chief Financial Officer Stacy Hamilton. Prior to the sale, Day Motor Sports was owned by funds managed by Gen Cap America, Inc. ("Gen Cap"), a private investment firm headquartered in Nashville, Tennessee.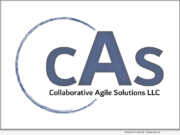 DAYTON, Ohio, Nov. 14, 2023 (SEND2PRESS NEWSWIRE) -- Collaborative Agile Solutions LLC (CAS) has teamed with DCS Corporation to provide the Air Force Life Cycle Management Center (AFLCMC) High Altitude Intelligence, Surveillance, and Reconnaissance (ISR) Division with Enterprise Agile Strategist Support.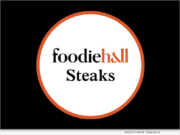 CHERRY HILL, N.J., Nov. 14, 2023 (SEND2PRESS NEWSWIRE) -- Foodiehall, the award-winning food hall in South Jersey, has just opened its newest restaurant. FH Steaks is now serving up cheesesteaks for dine-in, delivery, and take out. The selection at FH Steaks features 100% USDA ribeye with house seasoning on freshly baked seeded rolls from Formica Bakery.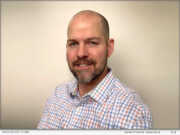 SALT LAKE CITY, Utah, Nov. 14, 2023 (SEND2PRESS NEWSWIRE) -- Mobility Market Intelligence (MMI), a leader in data intelligence and market insight tools for the mortgage and real estate industries, today announced Brian McKray has been promoted to Vice President of Product.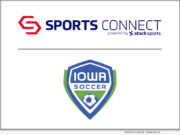 DALLAS, Texas, Nov. 14, 2023 (SEND2PRESS NEWSWIRE) -- Stack Sports, a leading global provider of sports technology, is thrilled to announce its new exclusive partnership with Iowa Soccer. The partnership, spanning three years, will see Sports Connect, Stack Sports' innovative platform, serving as the official online registration provider of Iowa Soccer, reinforcing Stack Sports' commitment to empowering youth sports organizations with state-of-the-art technology solutions.