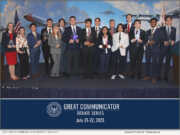 SIMI VALLEY, Calif. /California Newswire/ -- The Ronald Reagan Presidential Foundation and Institute is proud to announce the start of the 2024 season for the Great Communicator Debate Series (GCDS). The debate competition features a series of regional competitions across America culminating in the National Championship hosted at The Ronald Reagan Presidential Library in California. Finalists compete to receive their share of $50,000 in college scholarships.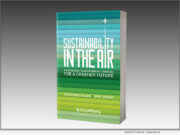 LOS ANGELES, Calif. /California Newswire/ -- Legacy Launch Pad Publishing proudly presents "Sustainability in the Air: The Innovators Helping the Aviation Industry Take Climate Action" (ISBN: 978-1-956955-80-4 [ebook]; 978-1-956955-81-1 [paperback]), co-authored by Shashank Nigam and Dirk Singer, respectively the Founder & CEO and the Head of Sustainability of aviation consulting firm SimpliFlying.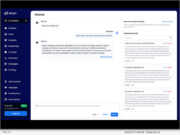 SEATTLE, Wash., Nov. 1, 2023 (SEND2PRESS NEWSWIRE) -- The e-commerce market is one that's rapidly changing and many businesses are struggling to keep up with tracking insight into the market-consumer relationship. Stumbling blocks range from high research costs and closed consumer data to fragmented analysis models. This is where the newly-launched Voc.ai chatbot comes in to play.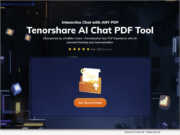 NEW YORK, N,Y,, Nov. 1, 2023 (SEND2PRESS NEWSWIRE) -- Are you tired of reading long PDFs? Not anymore, as Tenorshare has launched Chat PDF AI in October, 2023. It is a revolutionary tool that helps you read and summarize PDFs in a time-efficient way.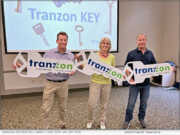 FAIRFAX, Va., Nov. 1, 2023 (SEND2PRESS NEWSWIRE) -- For over 30 years, across thousands of auctions, Tranzon Fox has been the key to unlocking the value of its clients' real estate by providing expertise in property evaluation and competitive auction sales. The firm's new name reflects our essential role in helping sellers achieve success. Still short and sweet, Tranzon Fox is now known as Tranzon Key, according to the firm.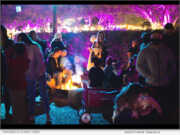 QUEEN CREEK, Ariz., Nov. 1, 2023 (SEND2PRESS NEWSWIRE) -- Just in time for the holiday season, Schnepf Farms in Queen Creek is transforming into a magical winter wonderland, slated to open the day after Thanksgiving. Christmas at Schnepf Farms spans more than 30 acres of the east valley farm and is filled with lights and more than 40 holiday-themed attractions to delight the entire family.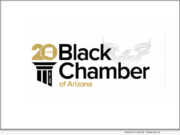 PHOENIX, Ariz., Nov. 1, 2023 (SEND2PRESS NEWSWIRE) -- Expanding its advisory board and impact statewide, IMPACT AZ 2025, a three-year supplier diversity readiness program designed to close the racial wealth gap for diverse business owners, is maximizing its growth strategy under the leadership of the Black Chamber of Arizona, Millionaire Mastermind Academy announced today.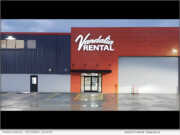 CINCINNATI, Ohio, Nov. 1, 2023 (SEND2PRESS NEWSWIRE) -- General contractors in the eastern Cincinnati region now have access to conveniently renting construction equipment and services. Vandalia Rental, a construction equipment rental company, will be opening its third location in the Greater Cincinnati region.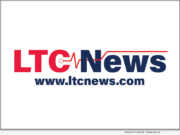 LA GRANGE, Ill., Nov. 1, 2023 (SEND2PRESS NEWSWIRE) -- LTC News, a premier online destination for news and information on aging, caregiving, health, long-term care and retirement planning, announces the launch of an extensive online long-term care directory. This new resource connects individuals and families to a host of quality long-term care providers across the country.