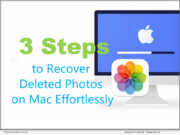 NEW YORK, N.Y., May 9, 2023 (SEND2PRESS NEWSWIRE) -- Do you know of any methods to easily and quickly recover deleted photos on Mac? In fact, many macOS users often ask questions about where are photos stored on Mac or how to recover lost photos on online Q&A forums. In fact, losing important photos can be a frustrating experience, but there's no need to worry. Tenorshare 4DDiG, a leading software provider, offers excellent photo recovery software that can help users effortlessly retrieve their important data. [VIDEO]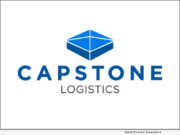 PEACHTREE CORNERS, Ga., May 9, 2023 (SEND2PRESS NEWSWIRE) -- Capstone Logistics, LLC ("Capstone" or the "Company"), a leader in end-to-end supply chain solutions, announces the acquisition of Rapid Response Delivery ("Rapid Response"). Rapid Response is a Maryland-based company that has been in business for over twenty years, providing final-mile delivery services throughout the mid-Atlantic region.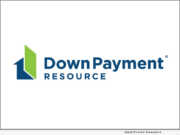 ATLANTA, Ga., May 9, 2023 (SEND2PRESS NEWSWIRE) -- The Houston Association of REALTORS® (HAR) has implemented Down Payment Resource (DPR) to bring Greater Houston area homebuyers' attention to homebuyer assistance programs in the wake of declining housing affordability. Data indicates that homebuyer assistance programs can be especially impactful in the Greater Houston area, where 89% of listings are eligible for assistance and HAR reports that only 40% of households could afford to buy a home in Q4 2022.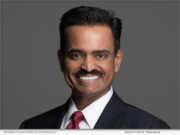 LAKE ZURICH, Ill., May 9, 2023 (SEND2PRESS NEWSWIRE) -- Dovenmuehle Mortgage, Inc. (Dovenmuehle), a leading mortgage subservicing company, announced today that it has hired Georgeo Pulikkathara as the company's Chief Information Security Officer (CISO). In this role, he will be responsible for the information security at Dovenmuehle, protecting data security and privacy, including borrowers' nonpublic personal information (NPI) and ensuring that Dovenmuehle maintains the appropriate internal systems, organization and information security controls necessary for financial reporting and protecting clients' confidential data.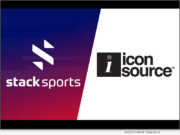 PLANO, Texas, May 9, 2023 (SEND2PRESS NEWSWIRE) -- Stack Sports, the leading provider of sports technology, and Icon Source, a leading platform connecting athletes and brands for NIL endorsements, are excited to announce their partnership. The collaboration between the two companies will bring together their cutting-edge technology and branding solutions, allowing for a streamlined and effective approach to sports management and monetization.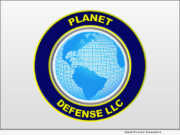 JACKSONVILLE, Ark. and WASHINGTON, D.C., May 9, 2023 (SEND2PRESS NEWSWIRE) ‒- Planet Defense LLC, in partnership with the City of Jacksonville, Arkansas, and Rokee LLC, is pleased to announce the launch of the Smart Arkansas Innovation Hub that is now being developed in Jacksonville, Arkansas. Currently, this very important, timely and advanced technology-oriented Public-Private Partnership (P3) includes the three Founding Partners named above along with numerous public and private sector sponsors.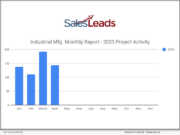 JACKSONVILLE BEACH, Fla., May 9, 2023 (SEND2PRESS NEWSWIRE) -- IMI SalesLeads announced today the April 2023 results for the new planned capital project spending report for the Industrial Manufacturing industry. The Firm tracks North American planned industrial capital project activity; including facility expansions, new plant construction and significant equipment modernization projects. Research confirms 143 new projects in the Industrial Manufacturing sector.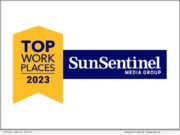 DELRAY BEACH, Fla., May 9, 2023 (SEND2PRESS NEWSWIRE) -- Spodak Dental Group has been awarded the No. 45 Top Workplaces 2023 honor by The Sun Sentinel in the small business category. This is the seventh time that the Group has won the award. The Spodak Dental Group, an Inc. 5000 honoree, has evolved to become South Florida's premier, comprehensive dental facility.