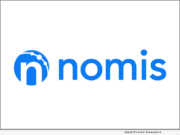 SAN FRANCISCO, Calif. /California Newswire/ -- Nomis Solutions (Nomis), the leading provider of end-to-end pricing lifecycle management technology, announces its sponsorship of the Consumer Bankers Association (CBA) annual conference, 'LIVE.' In addition to the sponsorship, Nomis will be one of 10 companies featured in CBA Live's Tech Demo Super Session. The session explores innovations from top financial service providers including Salesforce, Blend and Glia.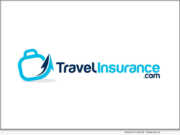 NEW YORK, N.Y., March 20, 2023 (SEND2PRESS NEWSWIRE) -- TravelInsurance.com, a leading travel insurance comparison site, has been named one of the "Best Travel Insurance Companies of 2023" by Money.com. The recognition follows TravelInsurance.com's previous designation in 2021 and 2022 as the "Best for Comparing Travel Insurance Quotes" by Money.com.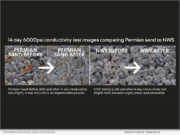 EAU CLAIRE, Wis., March 20, 2023 (SEND2PRESS NEWSWIRE) -- Rystad Energy, one of North America's most respected energy research firms, recently completed a second study of nearly 900 shale wells in the Permian basin in West Texas. The study compares wells completed using in-basin sand (IBS) with wells completed with northern white sand (NWS), says the Wisconsin Industrial Sand Association (WISA).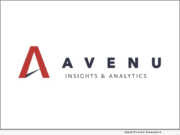 PORTLAND, Ore., March 20, 2023 (SEND2PRESS NEWSWIRE) -- Avenu Insights & Analytics (Avenu), the leading provider of revenue recovery and administration solutions for state and local governments, is proud to announce its partnership with the League of Oregon Cities (LOC). As part of this collaboration, Avenu will offer its expertise in various subjects to cities across Oregon, helping them maximize revenue, maintain compliance, and improve their operations.