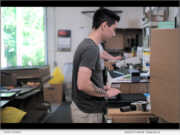 CORVALLIS, Ore., March 16, 2023 (SEND2PRESS NEWSWIRE) -- As inflation continues to rise, Inked Gaming is doing its part to help keep their customers happy and coming back for more. With budgets tight, many people are focused on ensuring everyday needs are met, while tending to cut back on the things that make their days a bit brighter. That's why the Inked Gaming team have decided to make their signature pieces for gamers more accessible and affordable than ever.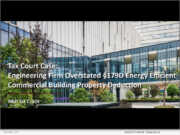 COLUMBUS, Ohio, March 16, 2023 (SEND2PRESS NEWSWIRE) -- In a recent case, Michael Johnson, et ux. v. Commissioner, the tax court denied the majority of a taxpayer's Energy Efficient Commercial Building Deduction under IRC §179D since it claimed a §179D Deduction exceeding the cost of the Energy Efficient Commercial Building Property (EECBP), says ICS Tax, LLC.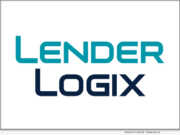 BUFFALO, N.Y., March 16, 2023 (SEND2PRESS NEWSWIRE) -- LenderLogix, a leading provider of mortgage automation software and application programming interfaces (APIs), today announced significant growth within its client base in 2022, increasing its number of partnered lending institutions by 150%. The company also maintained a net promoter score (NPS) of 86 based on feedback from the thousands of lenders and real estate agents that interact with LenderLogix and its suite of mortgage technology.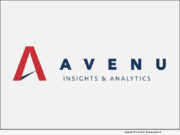 CENTREVILLE, Va., March 16, 2023 (SEND2PRESS NEWSWIRE) -- Avenu Insights & Analytics (Avenu) is pleased to announce the nationwide launch of its latest Unclaimed Property solution, Avenu | Connect, designed specifically for State governments. This state-of-the-art SaaS solution integrates over 15 important applications used by State Unclaimed Property offices into a single, secure, and comprehensive platform.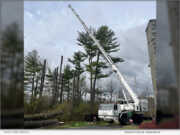 GLEN MILLS, Pa., March 16, 2023 (SEND2PRESS NEWSWIRE) -- Jake's Tree Service, a leading provider of tree care in Delaware County, Chester County, Montgomery County, and throughout the Philadelphia suburbs, has seen an astonishing revenue increase of 1,300% since 2017. During that time, the company has gone from about $500,000 per year in annual revenue to now over $7 million.