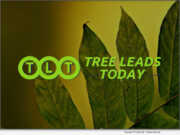 EXTON, Pa., March 7, 2023 (SEND2PRESS NEWSWIRE) -- Tree Leads Today (TLT) founder Don Dowd is revealing a simple system that he says can increase tree care sales by 30% overnight. The system involves sending a follow-up letter to homeowners who have received an estimate for the tree care company's services. Dowd refers to this system as "the 60-cent salesperson."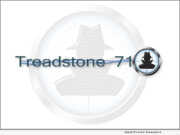 HALF MOON BAY, Calif. /California Newswire/ -- Treadstone 71, LLC, the source for cyber intelligence, counterintelligence, hybrid and cognitive warfare announces new courses and services. The Treadstone 71 training and associated services include standardized anonymity methods, browser configurations, container builds, persona alignments to technology, PIRs and testing methods used by adversaries.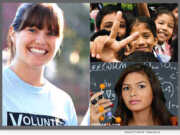 TEMECULA, Calif. /California Newswire/ -- Neotrope, a 40-year-old marketing and entertainment company, reminds U.S. 501(c)(3) charities "doing good" that they have until April 1, 2023 to apply for this year's JL Simmons Nonprofit PR Grant program. Ten worthy causes will each receive $3,000 of in-kind donations for PR and marketing support via Neotrope's Send2Press® Newswire, for a total program value of $30,000 this year.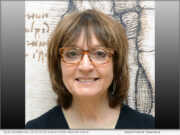 NEW YORK, N.Y., March 7, 2023 (SEND2PRESS NEWSWIRE) -- Neurotech Reports, the publisher of the Neurotech Business Report and BioElectRx Business Report newsletters, announced that the Sixth Annual Bioelectronic Medicine Forum will take place on April 4, 2023. The one-day event will be held at the New York Academy of Medicine in Manhattan.