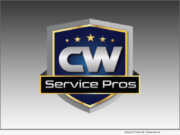 LEWISVILLE, Texas, Nov. 18, 2022 (SEND2PRESS NEWSWIRE) -- In 2023, the HVAC industry is expected to experience major price increases in the production of new heating and cooling systems due to higher standards in SEER rating systems* taking effect in the new year. Consumers can benefit now by purchasing new HVAC systems before the close of 2022 while SEER standards remain at lower ratings, says CW Service Pros.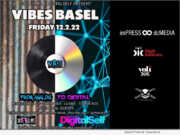 MIAMI, Fla., Nov. 18, 2022 (SEND2PRESS NEWSWIRE) -- DigitalSelf®, Gil Green and 305 Films are pleased to announce their partnership to present the 9th annual Vibes Basel. DigitalSelf is the Title Sponsor for Vibes Basel, under the creative direction of Gil Green, at Art Basel at Supercar Rooms Miami on Friday, December 2, 2022.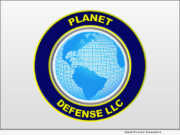 WASHINGTON, D.C., Nov. 18, 2022 (SEND2PRESS NEWSWIRE) ‒- Planet Defense LLC announced today its close partnership with Cape Fox Corporation (CFC) to develop and manage a technology Innovation Hub in Ketchikan, Alaska, starting immediately. This new project - a Public-Private Partnership - will strengthen Ketchikan's native community and local commercial businesses by providing them with emerging and smart technologies. This endeavor will particularly benefit the Alaska Native people living in the area.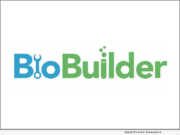 BOSTON, Mass., Nov. 18, 2022 (SEND2PRESS NEWSWIRE) -- As a world-recognized program that trains the next generation of innovators and skilled workers in synthetic biology, the BioBuilder Educational Foundation announced new work with K2 Scientific to make high quality tools and equipment for life science research widely accessible. BioBuilder has partnered with K2 Scientific, who will donate industry-grade refrigeration units to four high-need high schools participating in the BioBuilderClub this academic year.