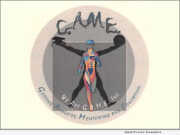 TORRANCE, Calif. /California Newswire/ -- Today, the Roberson brothers are two pictures of success. Jacen, the younger brother, was recently drafted by the Arizona Diamondbacks in the sixteenth round. Meanwhile, his older brother, Cameron, graduated last year from the University of Mass. Amherst, which he attended on a full-ride scholarship. They attribute a portion of their combined athletic-academic success to their connection with We Are G.A.M.E. (Getting Athletes Mentoring and Education).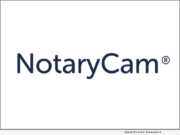 NEWPORT BEACH, Calif. /California Newswire/ -- NotaryCam, a Stewart-owned company and a pioneering provider of remote online notarization and identity verification / authentication technology for real estate and legal transactions, today announced its semi-annual "Help a Hero" initiative will run Friday, November 11 through Sunday, November 13, 2022, and once again offer free remote online notarization (RON) sessions to United States veterans and current service members.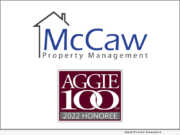 COLLEGE STATION, Texas, Nov. 9, 2022 (SEND2PRESS NEWSWIRE) -- McCaw Property Management of Keller, Texas is among the top 100 companies from around the world selected for the 18th annual Aggie 100™ which honors the fastest-growing companies owned by former students of Texas A&M University. McCaw Property Management was recognized as number 58 with a compound annual growth rate of 49.87%.