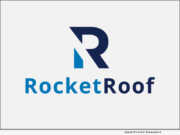 FORT LAUDERDALE, Fla., Nov. 7, 2022 (SEND2PRESS NEWSWIRE) -- Today, RocketRoof announced much to the dismay of traditional marketing companies that lead selling is over. RocketRoof's one-of-a-kind comprehensive marketing solution enables owners of roofing and other home service businesses to receive qualified appointments with exclusive homeowners in the company's local area of business.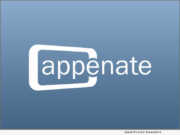 QUEENSLAND, Australia, Nov. 7, 2022 (SEND2PRESS NEWSWIRE) -- Ukraine Aid Ops is a group of civilians helping secure and distribute protective equipment to those in need. This is no small feat, given the size of the country and the sheer number of people caught in the conflict. Given the need, Appenate is sponsoring 50 Premium user licenses to those on the ground in Ukraine.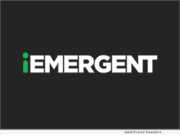 DES MOINES, Iowa, Nov. 7, 2022 (SEND2PRESS NEWSWIRE) -- iEmergent, a forecasting and advisory services firm for the financial services, mortgage and real estate industries, today announced that it has been named the 2022 FinTech & InsurTech Company of the Year in the Technology Association of Iowa's (TAI's) annual Prometheus Awards program.