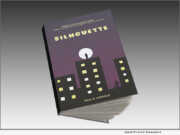 VANCOUVER, B.C., Nov. 1, 2022 (SEND2PRESS NEWSWIRE) -- Author Paul G. Swingle's new novel "Silhouette" (ISBN: 979-8545559596; released Aug., 2022) delivers a brilliant and deceptively simple story, giving us insight into the hearts of two lonely souls. They gaze at each other from a distance, dreaming of forming a bond. Will their fears, depression, and anxiety prevent them from connecting?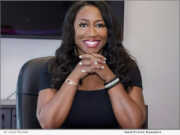 TEMPE, Ariz., Nov. 1, 2022 (SEND2PRESS NEWSWIRE) -- With a focus on building generational wealth, award-winning B2B/diversity consultant and leader Dr. Velma Trayham will serve as keynote speaker for the Black Changemaker Series on Nov. 9. The Black Changemaker Series: Building Generational Wealth, Empowering the Black Entrepreneur will share conversations and tools around growing wealth and using education as a springboard, connecting the local community to higher education leaders and entrepreneurs.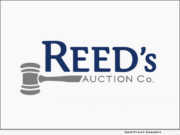 LATROBE, Pa., Nov. 1, 2022 (SEND2PRESS NEWSWIRE) -- The contents of the summer home of Fred Rogers ("Mister Rogers Neighborhood") family are being offered online by Reed's Auction Company. Mr. Rogers' sister, Nancy Rogers Crozier and her husband Dan made the Latrobe summer home, their permanent home.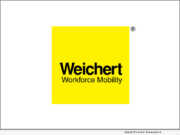 NEPTUNE CITY, N.J., Nov. 1, 2022 (SEND2PRESS NEWSWIRE) -- Weichert Workforce Mobility, a leading provider of global employee relocation services, and Move For Hunger, a national hunger relief non-profit organization, continue their partnership to provide hunger relief nationwide.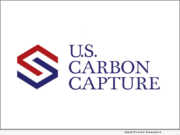 DALLAS, Texas, Nov. 1, 2022 (SEND2PRESS NEWSWIRE) -- Jonathan Grammer, CEO of U.S. Carbon Capture, will present on the issue of Carbon Capture and Storage to Texas land and mineral rights owners November the 18th in Austin, Texas. The presentation will be part of the 7th Annual Land and Mineral Owner's Symposium hosted by Austin law firm Graves, Dougherty, Hearon & Moody.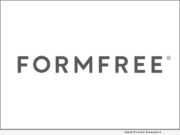 ATHENS, Ga., Nov. 1, 2022 (SEND2PRESS NEWSWIRE) -- FormFree® announced that it has partnered with Truv to enhance AccountChek®'s verification of income and employment (VOI/E) reporting capabilities with Truv's payroll provider network, expanding the modern convenience of electronically sharing payroll data with mortgage lenders to 120 million workers.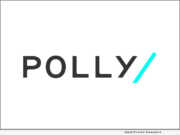 OWINGS MILLS, Md., and IRVINE, Calif., Nov. 1, 2022 (SEND2PRESS NEWSWIRE) -- Sales Boomerang, the mortgage industry's top-rated automated borrower intelligence and retention system, and Mortgage Coach, a platform empowering mortgage lenders to educate borrowers with interactive home loan presentations, today announced a new integration between Mortgage Coach and Polly, a leading provider of innovative SaaS technology for the mortgage capital markets space.