DAVIS, Calif. /California Newswire/ — In addition to legalizing adult possession of small amounts of marijuana and the cultivation of up to six marijuana plants, the passage of Proposition 64 allows those convicted under the previous marijuana laws to return to court and have their conviction either completely expunged or reduced from a felony to a misdemeanor, says says California Marijuana Attorney Richard Glen Boire, of RGB LAW GROUP.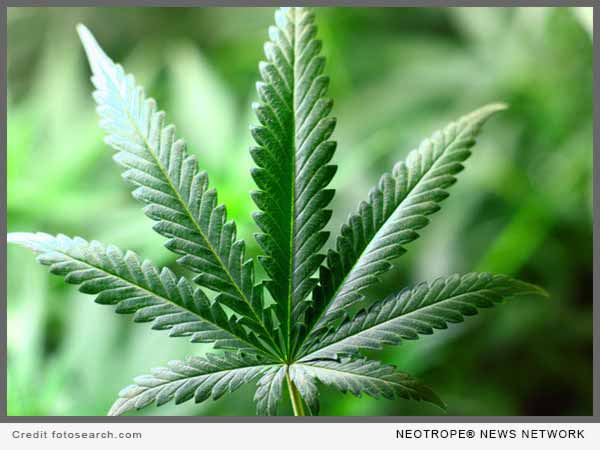 "With 86 percent of employers now conducting background checks," says Boire, "the expungement provisions of Prop. 64 have the potential to help tens of thousands of Californian's get back to work, get a student loan, or to advance in their careers and better provide for their families."
According to the California Department of Justice (https://openjustice.doj.ca.gov/), between 2006 and 2015, alone, nearly 500,000 Californian's were arrested for marijuana offenses.
Under the expungement provisions of Prop 64, anyone convicted of a marijuana offense that is no longer a crime under Prop 64 can return to court and petition to have his or her conviction completely expunged. People who have felony convictions for growing marijuana or possessing marijuna for sale can petition to have their convictions reduced from felonies to misdemeanors.
"The felony reduction provisions of Prop 64," says Attorney Boire, "are especially powerful becuause reducing an old marijuana felony to a misdemeanor will restore all the civil rights that were lost with the felony conviction, including the right to serve on a jury and to possess a firearm."
To assist the media, RGB LAW GROUP has posted a "Guide To Proposition 64 Expungement Provisions" on their website at: https://www.convictionfree.com/prop64-expunge-marijuana-conviction/.
About RGB LAW GROUP:
Founded in 1990, RGB LAW GROUP is a small client-oriented law firm with a national reputation for excellence at expunging marijuana and other drug convictions in California. Mr. Boire is the author of the book Marijuana Law and the co-founder of the Center for Cognitive Liberty & Ethics. More information: https://www.convictionfree.com/.