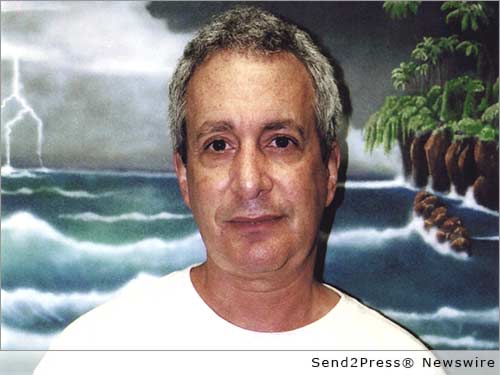 LOS ANGELES, Calif. /California Newswire/ — Mark Wahlberg will be asked to "step up and help" fellow actor Steve Comisar who will be released from prison in 2018. Wahlberg, Robert Downey Jr., Wesley Snipes, Tim Allen, and Danny Trejo are among the top Hollywood stars who served time in prison.
Comisar was convicted of defrauding wealthy investors and plans to re-ignite his acting career upon release. With the help of Hollywood's greatest talent, Comisar can begin taking on acting roles in film and television immediately upon release.
Comisar is humbly seeking the same help other actors received when they were released from prison. Comisar is the only actor in history who gained notoriety as a con man that commands a worldwide social media fan base consisting of millions of loyal followers.
Comisar says: "Hollywood is a forgiving industry and Mark Wahlberg is known for having a big heart. I'm just looking for a little help from the number one guy."
Wahlberg is currently attempting to expunge his own criminal record.
Official Website: http://www.stevecomisar.com/ .
Wikipedia: http://www.en.wikipedia.org/wiki/Steve_Comisar .
IMDB: http://www.imdb.com/name/nm0131409/ .
Email contact: stevencomisar@gmail.com.
*No celebrity endorsement by Mark Wahlberg claimed or implied.
For questions or comments regarding the above news announcement, contact the company/organization(s) mentioned in the text, and not this website.
Copyright © 2015 CaliforniaNewswire® and Neotrope®. California Newswire is a publication of the Neotrope News Network and a U.S. reg. TM of Neotrope.